Drive Your Own Team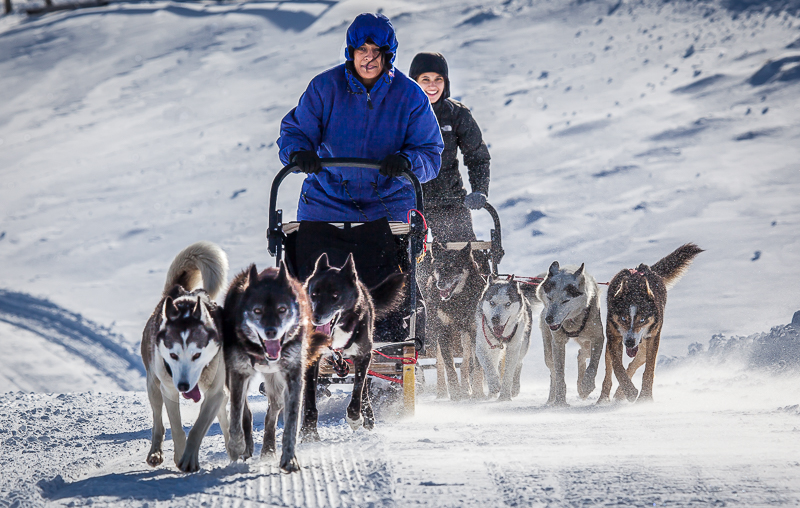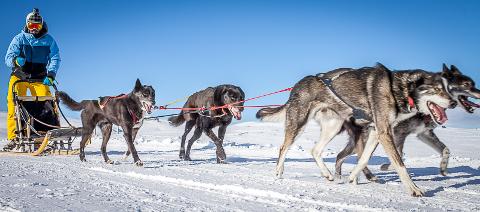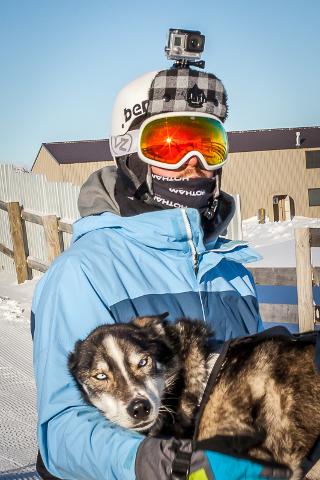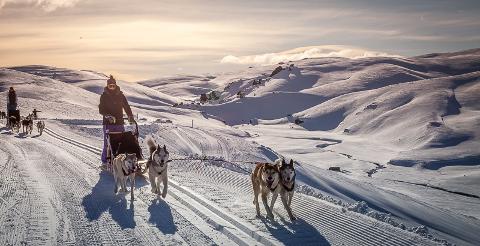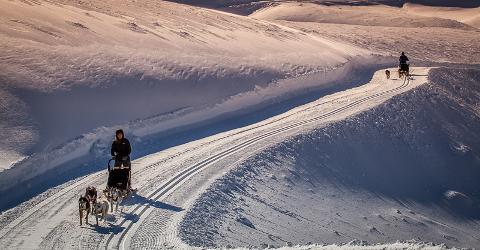 Duration: 75 Minutes (approx.)
Location: Cardrona
Product code: W-DOT
Seasonal Tour - This tour generally runs from July to late September. We will operate outside of these dates if weather allows.

While the "Basket Ride" gives you the opportunity to feel the power of a sled dog team from the basket, why not feel what it is like to drive your own team of Huskies through some breathtaking high country trails.
Your "Drive Your Own Team" tour starts with an introduction to the world of sled dogs, the equipment and of course the dogs themselves. Learn how to set up your own team and interact with the dogs while you learn the ropes from one of our instructors. Then it is your turn to take the team for a spin, taking command of your own team of Huskies and driving them along the beautiful trails provided by the Snow Farm. Nothing but the silence of the mountains and the sound of the dogs feet, their breath and your runners gliding through the snow.
Duration – allow 75 minutes, the tour itself takes approximately 1 hour for the complete experience which includes an introduction to the dogs and a 30 minute run in control of your own dog team.

Tour Type – this is a "Drive Your Own Team" tour (Self Drive).
Numbers – one guest per sled. Guests are not able to sit in the basket of a sled driven by another guest for safety reasons.
Mixing tours for groups - this tour can also be run concurrently with a Basket Ride option should your friends want a different experience. Please refer to the Basket Ride tour for specifics.
Tour Details:
Maximum weight – 100kg / 220lbs (please enquire about exceptions to this).
Minimum age of children riding – 10 years old, however there are exceptions so please call and ask.
A basic level of fitness is required (the ability to walk up a hill), however guides can assist in difficult sections.
Gift Cards –
upon confirmation of your order your gift voucher will be created and sent to you electronically. You will receive your electronic gift voucher within 24 hours. Gift vouchers are valid for 12 months from the date of purchase.